Games and materials index - Page 1
It is not always easy to find a suitable game. However with the help of the categories, a short description and the allocated symbols, everyone can hopefully find a suitable game. In addition, you can also the complete database and search for games using specific search criteria. At the moment there are approximately 1000 games in the database.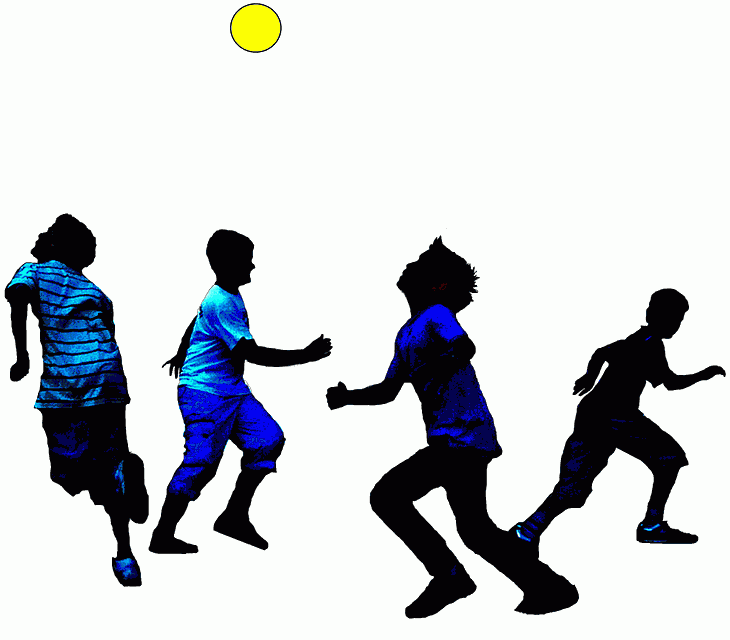 © www.games4youthgroups.com
An overview of all of the 1000 games
All of the games available in overview including details about the materials required (M :). By clicking on the link you will receive a detailed description.
---
Get Acquainted Games
Circle Games
Trust Games
Fun & Contest Games
Ball games | Games with a ball
Lawn games | Games on grass
Team games | Games for teams or sides
Competitive games | Volunteers play against each other | You bet!
Competitive games | One on one
Sketches for camp or a parent's evening
Catching games
Blowing Games
Children's Birthday and Party Games
Relay Games
[ © www.games4youthgroups.com ]