Games and materials index - Page 3
It is not always easy to find a suitable game. However with the help of the categories, a short description and the allocated symbols, everyone can hopefully find a suitable game.
An overview of all of the 1000 games
All of the games available in overview including details about the materials required (M :). By clicking on the link you will receive a detailed description.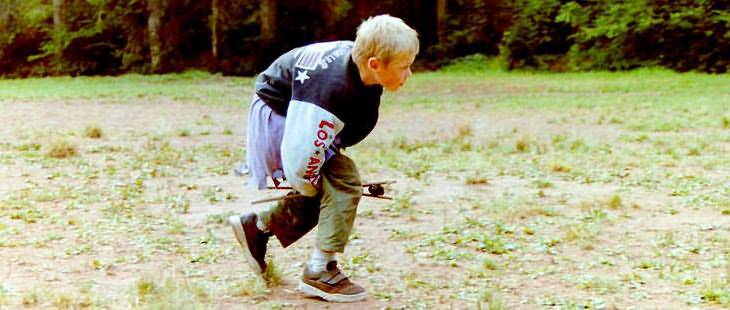 © www.games4youthgroups.com
---
Domino-Games
Games with Buttons
Games with Bottle caps
Games with Dustbin-Bags
Games with Nails
Games with Shoes
Games with Dices
Games with Measuring-Tapes
Games with Marbles
Games with Spoons
Games with Toilet-Paper
Games with bouncing-ball or table-tennis-ball
Games with Plastic-Cups
Games with Wool

Games with Feets

Games with Sponges

Games with Brooms

Games with Ladders

Games with Blankets

Games with a Parachute

Games with Bicycle-Tires

Games with Gumboots

Games with Rubber-Bands

Hockey-Stick Games

Toilet-Brush Games

Games with Bowls

Soap Games

Hay-Bale Games

Games with Chairs

Games with Tables

Games with Tennis-balls

Tennis-Racket-Games

Carpet-Rolls-Games

Clothespin-Games

Frisbee-Games

Pencil Games

Scarf Games

Stand up paddling Games

Jump rope games

Carpet tile games

Snowboard-Games

Games in the snow

Olympic Games
[ © www.games4youthgroups.com ]