Party games | Games for a children's party
The next party or the next children's birthday party is not far away. Having the right games, especially ones which are easy to play, is very important. In addition, there are also some suitable party games and game ideas listed in the competitive games category for the next children's birthday celebration.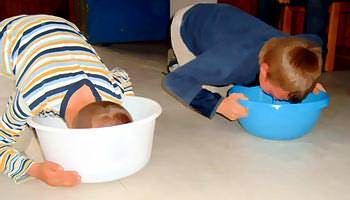 © www.games4youthgroups.com
Party games are always great fun when played with good friends. Therefore, colourful invitations should be sent out well in time. Many of those games are also suitable for a hearty Bachelor Party as well.
Playing games on children's birthdays is still very popular. In particular, if there are competitions where they can win something at the end. Therefore, it is always advisable to think of appropriate games well in advance and whether they can be played regardless of the weather. For example, a scavenger hunt in the backyard is not recommended during rain. When preparing the games also keep in mind the various prizes and gifts to give out to the winning children.
Games for a children's birthday
When selecting appropriate games for the children's birthday, what do you have to look out for? First of all, you will need to know how many children are participating and as well as the average age of the children. And of course, the season, whether it is summer or winter, will make a difference too.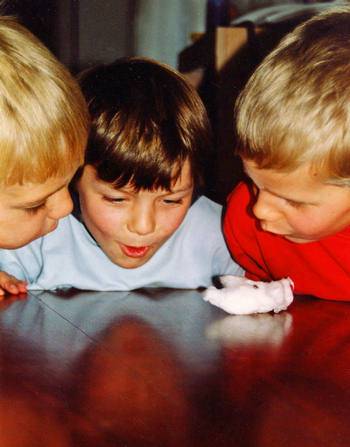 © www.games4youthgroups.com
During summer, children are always looking forward playing outside. In this case, for example, a scavenger hunt, a treasure hunt or a relay race would be particularly suitable. The game can be a little bit longer, after all, nobody wants to be bored at the birthday party.
Another great idea is, for children to earn small souvenirs, in the framework of games, which they can take home afterwards. Almost everybody knows those typical bags filled with candy which are often distributed on children's parties. However, it is much more exciting if those candies can be earned during a game. However, take good care that everybody gets something to take home at the end.
Preparation is of great importance for every children's party. Buy all materials and food right ahead and also select the appropriate venue. Make sure that the game is already laid out when the kids arrive so that out so they can get started right away. This way no one will get bored and everybody will rave about your party for a long time to come.
[ © www.games4youthgroups.com ]