Games and materials index - Page 2
It is not always easy to find a suitable game. However with the help of the categories, a short description and the allocated symbols, everyone can hopefully find a suitable game. In addition, you can also the complete database and search for games using specific search criteria. At the moment there are approximately 1000 games in the database.
An overview of all of the 1000 games
All of the games available in overview including details about the materials required (M :). By clicking on the link you will receive a detailed description.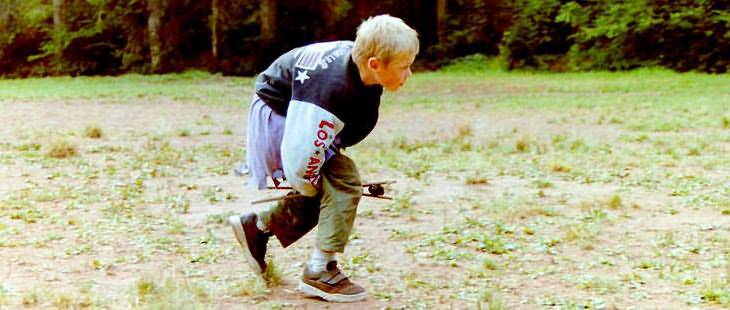 © www.games4youthgroups.com
---
---
Station Games
Outdoor Games
Theme games and feasts
Some Games more
Travel games in the bus or car
Relaxation games | Games for relaxing
Experience games
Games for choosing groups
Egg games for Easter
Quiz games
Fun and joke games
Miscellaneous games and program ideas
Games with less Material
Balloon games
Games with a skateboard or scooter
Sweet games
Drinking straw games
Puns & Language Games
Watergames
Games w/o winners or losers
Co-Operation Games
Co-operation games
Communication games
Coordination Games
[ © www.games4youthgroups.com ]