Lawn and ball games
There are as many games as there are fish in the sea. It is always an advantage to have some good games which are feasible and easy in the bag of tricks. These games can always be used for a variety evening. The games which are listed here are a good mixture. In water, indoors, outdoors, team or individual games or even as a variety of games for a parent's evening.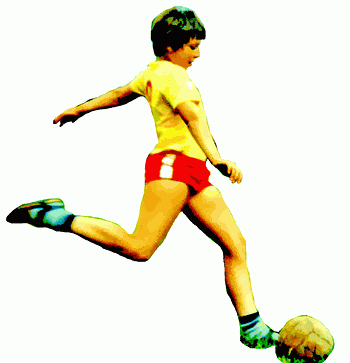 © www.games4youthgroups.com
Betting games are equally popular among young and old. They make a lot of fun and require skill and team spirit. Football offers plenty of varied options. Many games can be made up with elements from football. Dribbling through an obstacle course, juggling in a small group of players or a simple football match with small teams awaken personal ambition and motivate to peak performance. Even if we are dealing with games that have a lot of fighting spirit: The fun factor is of the highest importance. With those lawn and ball games I am presenting here, fun always takes the forefront. To increase this fun, you can come up with cheerleaders that additionally cheer the players up.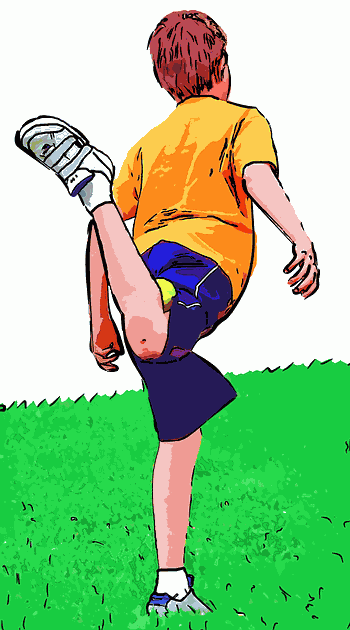 © www.games4youthgroups.com
Why are betting games so popular?
Who does not like to bet? Whether young or old – just about everyone bets, in part, for a lot of money, but also just for fun. Children and youth are usually excited about those games, whether they are played at a summer camp or at a game night at the centre. Therefore, they betting games can't be missing here either. The beauty of it: betting games do not require significant preparation, and the necessary materials are quite manageable as well. Nevertheless, betting games can inspire for hours and without any boredom. On what you can bet? Basically, you can bet on everything – even on your life. Example, you could put a glass full of coins on the table. The participants have to guess how much money is in the glass. Or how much coins are in the jar. The one closest to the correct number wins.
You can also bet on people. For example, you can divide the group into two parts. Both teams get distinguished tasks. The other team has to guess which kid finishes which job first. Always consider weaker team members so that they do not feel marginalized or disadvantaged.
---
Ball games | Games with a ball
Lawn games | Games on grass
[ © www.games4youthgroups.com ]