Further games...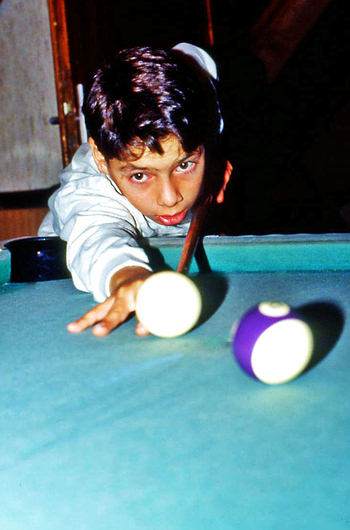 © www.games4youthgroups.com
There are games which cannot be allocated to a specific group or which do not have enough game ideas to warrant a separate category.
Besides, the already described games on this page are games that can be played in groups, in youth camps, etc. But not only that: Even on vacations, excursions, etc., parents often have to come up with games quickly to avoid boredom and to keep the little ones entertained. Or would you like a game just to relax? Again there are many suitable variations.
Let us have a look at other situations where particular games can be used:
Games, cutting boredom in the bud
Children and young people are bored on many occasions. Especially during long car trips and wherever you have to wait, boredom quickly takes hold. To remedy the situation quickly, we need games that do not require a lot of preparation. Word and number games or quizzes are ideally suited.
Games for relaxation
If you just want to relax, you do not need a mentally or physically demanding game. What is necessary are quiet games. But even in this area there you can find a wide variety of different games. It is important that the game is not too long. Otherwise, you have to face fatigue and loss of motivation. Short crisp sequences in a quiet game are ideal conditions to effectively relax and unwind down.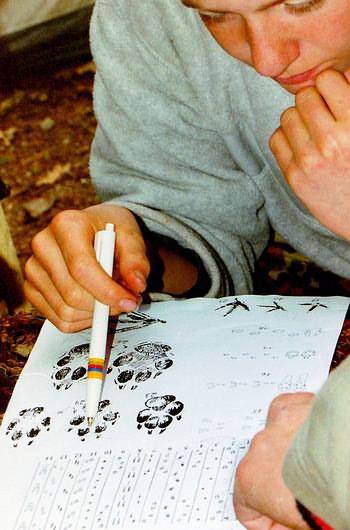 © www.games4youthgroups.com
Quiz Games
Ever since TV show "Who want to be a Millionaire" became so successful, quizzes made it to the top for many game enthusiasts. It does not necessarily have to be the classic version. Quiz games are beautifully varied and offer the participants always something new.
Rediscovering some of the classics among all games
Some of those classic games like "City-Land-River", "Truth or Dare", etc. are no longer at the top of kids' games. No wonder: They are considered boring and stale. How would it be to spice them up? For example, for "City-Land-River," you could invent some crazy new categories which will make the game so much more enjoyable!
---
Travel games in the bus or car
Relaxation games | Games for relaxing
Experience games
Games for choosing groups
[ © www.games4youthgroups.com ]