Competitive, Bet Games and Fighting Games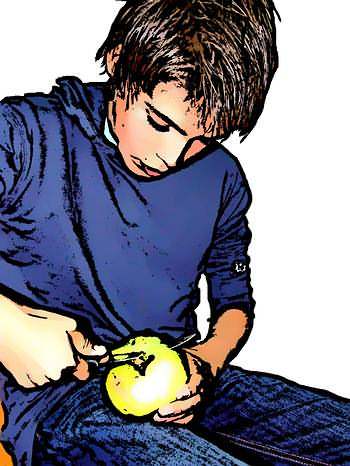 © www.games4youthgroups.com
Games are a dime a dozen for gaming nights. It is always beneficial, to have some good, quickly and realizable betting games available for a game night.
Board games and fighting games are especially popular among children and adolescents. In combination, they are so-called competition games where different teams and groups must compete against each other. Of course, young people like trying to measure up against each other, trying to stand their ground. Therefore, competitive games are particularly suitable for larger groups and for playing in summer out in the open.
But betting games and fighting games can also be classified separately. For example, betting offers thrill and ensures that the game will not get boring. In addition, betting games usually require no great preparation and are therefore suitable with short notice, when other games just cannot be played.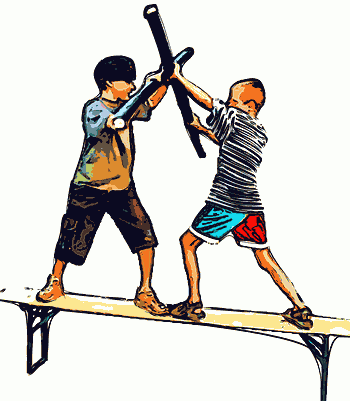 © www.games4youthgroups.com
Also, fighting games are always well received with children and adolescents. It is the classic structure of victory and defeat. Ideas for there are many, and it does not require much preparation to come up with an exciting fighting game. For example, draw a few stripes on the ground. Two participants have to stand on it while facing each other. The aim is to push the other player off the stripes. Who steps off the line first, loses.
It is important to take care that only players of equal size face each other. Otherwise, some kids will feel overwhelmed and/or are disadvantaged because they do not have the same chances to win like other players. Moreover, every competitive game should have a referee as well to give a neutral judgment when there are disagreements.
Conclusion: Board games, fighting games, and racing games are for children and adolescents - regardless of age - always a source of joy. They can equally be played in- and outdoors depending on the season. Particularly with those games, the group leader is in high demand because it can get a little rough at times. As a neutral observer, he mediates neutrally for both sides.
---
Competitive games | Volunteers play against each other | You bet!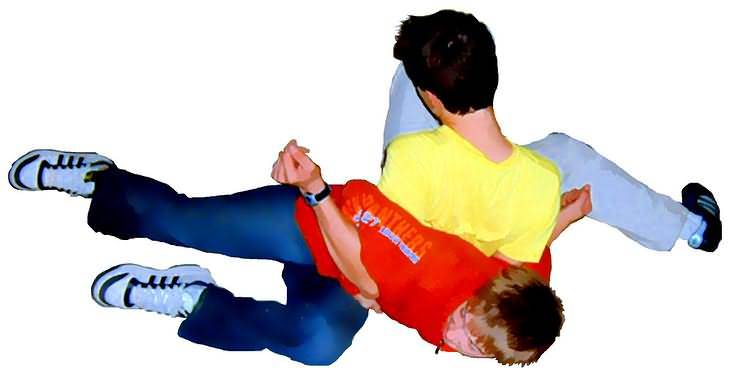 © www.games4youthgroups.com
Competitive games | One on one
[ © www.games4youthgroups.com ]