Pencil Games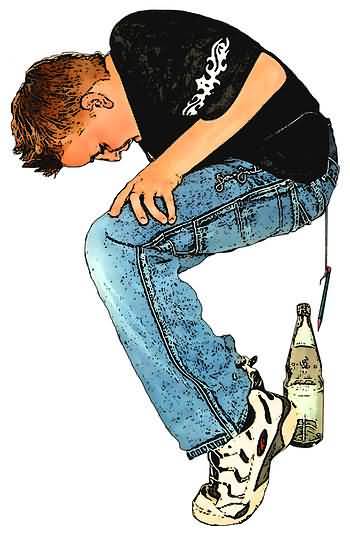 © www.games4youthgroups.com
Pencil games are ideal for a funny gaming afternoon and evenings. In addition, games as a play material should not be underestimated for their advantages. You can buy them nearly everywhere; they are easy to store and don't take up much room.
What you need for this game are about 20 pencils. These should be flattened at the top. You can get those types of pencils in almost every place, where you buy your stationary. For some games, however, you will need pencils with an eraser at the top.
Pencil games are ideal for rainy days or long winter nights when playing outside is not an option. They can be played easily in the group room, on the table and without any effort. All you need is skills and a steady hand. By the way, those pencil games are a good way, to calm the group, for example, before going home.
Another advantage is, that pencil games can be changed and varied easily. You can play them as a relay race or competition. If you have many children, you can play several rounds until you can determine an overall winner.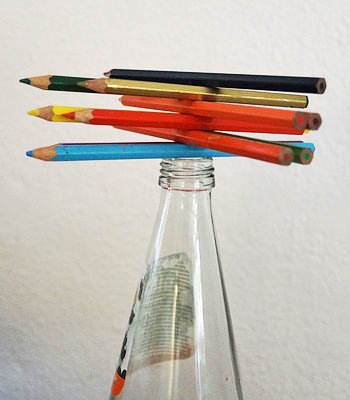 © www.games4youthgroups.com
In addition, these games also provide an educational effect. Primarily the fine motor skills are trained, but the skills training will not fall short either. Usually, you have to solve problems with those pencil games. This will encourage cooperation, and the kids get to know each other in a playful way.
The more pencils available, the better. For optimum fun, you want to provide up to 50 pencils, two sharpeners, bottles, scotch tape, string, rubber, paper and writing pads as well as two to three cup of water and some plates.
---
Pencil Games
Games with scarves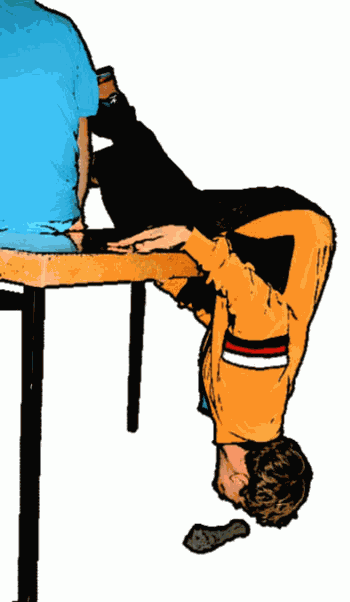 © www.games4youthgroups.com
Every well-sorted toy box should also contain five to ten scarves. For a simple reason, even with those simple utensils, you can create some great games. The scarves are large triangular scarves in black or white. Just the ones you would find in a First Aid Kit. An alternative would be those from Army shops, where you can get similar "scarves", yet, in olive and green.
If you really have nothing else available, you could also use the scarves of the kids. However, be warned, they can get extremely dirty or even torn.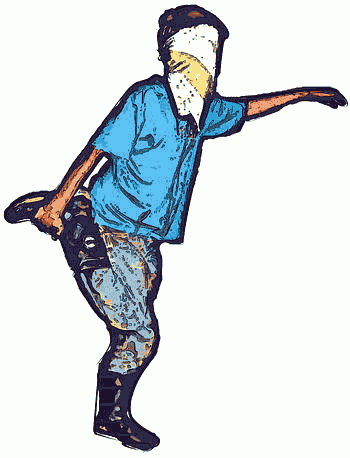 © www.games4youthgroups.com
If like, you could create those scarves yourself just as well. All you need is one or more old sheets, then cut them in the desired, triangular size. Make sure they all have the same size. A good size would be about 70 to 80 centimetres long and 20 centimetres wide.
Old sheets are ideal to make your scarves. When finished you can use them for several different games. For example, you can use them as a blindfold for all so-called blind games. Below you will find a few ideas for those games with scarves. There biggest advantage: they do not take up a lot of space and can be implemented easily and effortlessly.
Games with a jump rope

© www.games4youthgroups.com
Most people know the jump rope from the time they went to the kindergarten. However, the jump rope is not a baby- or simple nursery game. Games with a jump rope can be quite interesting. They require speed, coordination, movements and good reflexes. Usually, ropes are readily available in youth groups. That alone suggests that rope games can be implemented quite spontaneously. For example, to kill some waiting time.
Games requiring a rope
[ © www.games4youthgroups.com ]