Carpet tile Games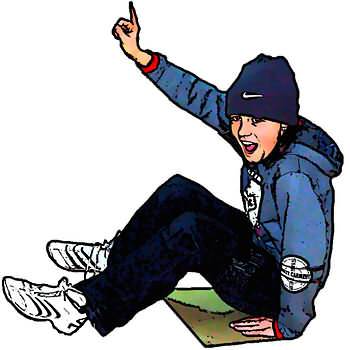 © www.games4youthgroups.com
This category came to be on request of a reader, who particularly asked for children's games with carpet tiles. Spontaneously I could help the reader with about 10 games. However, thinking about it a little longer, I came up with a few more games using carpet tiles.
What all those carpet tile games have in common, they all require skills and an even flow of movement. The kids also learn and develop their sense of balance and a better body coordination in general. Another aspect of those games, the children learn playfully to work with others in a team. In other words, the team spirit within the group will be strengthened at the same time.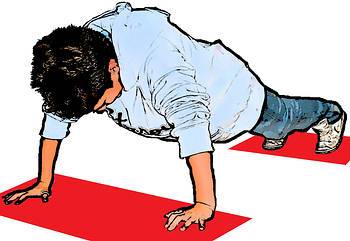 © www.games4youthgroups.com
Here is a game from my own practice: Two people stand one behind the other on two carpet tiles and have to move forwards this way. Another option would be, that they are standing next to each other on three tiles and have to move forward that way. This is just another variation of the well-known three-leg run, which is often played with newspaper or blankets. However, this game has a small disadvantage: It can only be played on a smooth hallway or vinyl flooring.
You can buy the carpet tiles easily and cheaply in a carpet shop. Sometimes you can get them even for free, whenever the carpet traders are getting rid of the seasoned examples. All you need to do then, cut the carpet samples into tiles of 30x40 cm. In general, 12 - 20 carpet tiles will be enough to come up with great games. Also, they will not take up much storage space in your toy box.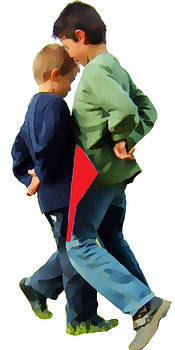 © www.games4youthgroups.com
Some of the following games you will easily recognise because they are variations of other well-known games. You can even implement ball games with the carpet tile games.
---
Carpet tile games
[ © www.games4youthgroups.com ]