Snow Games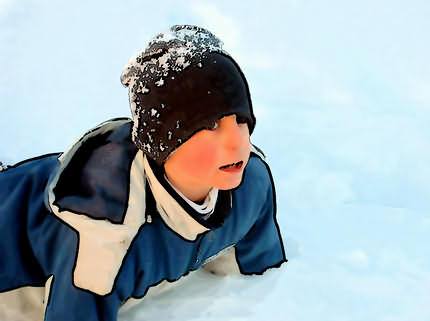 © www.games4youthgroups.com
It is not surprising that for adventurous kids, winter is the best time of the year. After all, all they need is warm clothing waterproof shoes and gloves. Nothing more is needed to enjoy the white winter land in the backyard or when on holidays. There is nothing better than snowfall overnight and when you wake up all is covered in snow. In winter with all the snow and ice the landscape looks like an imaginative winter wonderland. Who would not want to play there?
Smaller kids are easier satisfied with winter games. Often, they are happy with a little ramp to slide down or to build a snowman with their parents. Older kids are more demanding. They want to build a snow castle with medieval features where brave knights hunt nasty witches. Or they like to build an igloo in the snow, to have a base for adventures like the explorers in the far north.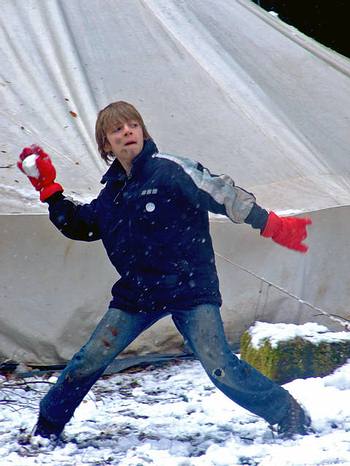 © www.games4youthgroups.com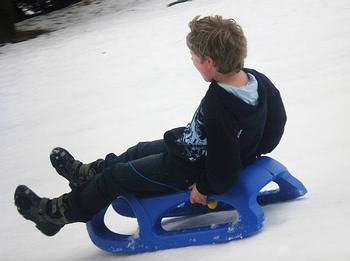 © www.games4youthgroups.com
Snow games are ideal for an afternoon with your youth group. If there is snow and a big enough terrain, all participants can build an entire snow village with igloos, snowmen and snow castles. This snow village could be the foundation for many thrilling adventures and stories. You can create your own or read some from a children book. And of course, because it is cold, there has to be enough exercise as well. In this winter village, it is easy to invent some great games with a sporty touch. If there is enough time, you can even come up with your very own Winter Olympics. And when it all is said and done, celebrate the winners of the Winter Olympics. In other words, playing in the snow offers unlimited possibilities for everybody's taste. The best of those games, however, is, that the kids can playfully learn one or another thing.
---
Games in the snow
[ © www.games4youthgroups.com ]