Coordination Games
Some coordination games encourage cooperation. In the end, a feedback session can take place, to assess how well the group is coordinated.
What are coordination games?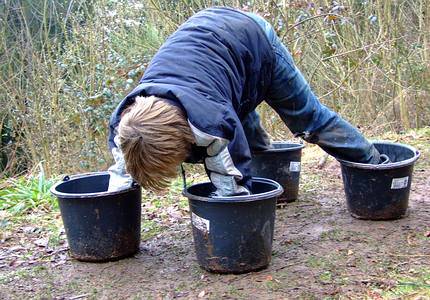 © www.games4youthgroups.com
Coordinated means accurately controlled movements. It is one of the most important skills that children should learn. If they don't, this could have a very negative impact on their ability to move in later life.
This can be applied to almost all aspects of life. Someone who can coordinate his movements perfectly has his feet firmly on the ground. Small or maybe not so small difficulties won't throw him off his path. Thus, coordination is also imperative on the mental and spiritual level, to eventually lead a life with the best possible balance.
You can strengthen coordination with sports equipment as well as with simple games. Games offer the advantage that children usually like to play while training often is regarded as a necessary evil. Such as a hard workout. With most games the participants won't even realize that what he is doing is a coordination game because fun is almost always in the foreground.
What games are suitable to exercise children's coordination?
There are a huge number of games, which overtly or covertly train children's coordination. Suitable examples are all games where multiple movements must be completed simultaneously. At the same time, there are also all those games where it is important to keep balance; they are extremely suitable for the training of coordination.
What makes for a proper coordination?
People who are well coordinated are often very successful in adulthood. When required they are able to multitask while always keeping the desired goal in mind. At the same time, good coordination helps to stay mentally calm and balanced - even when things get really hectic.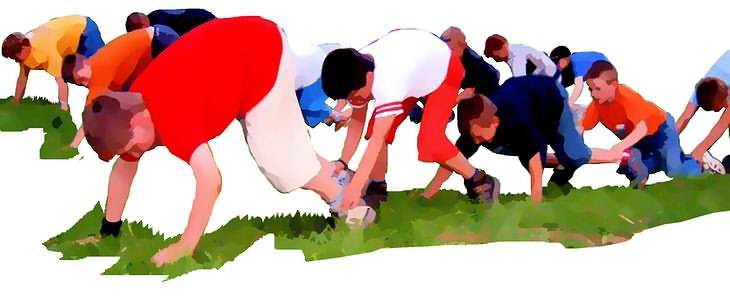 © www.games4youthgroups.com
---
[ © www.games4youthgroups.com ]