skip the content and jump to the navigation.
Games for Youth Groups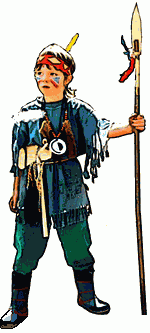 Games with zero to little complexity and resources for children's birthday parties or for group sessions.

Simple, uncomplicated, quick game ideas for children's fetes or holiday camp.

Cool games for the games row at a school fete or community fete.


more than 2500 games - only in german language available
[ © copyright www.games4youthgroups.com ]